Dan Toogood is a science educator, endurance athlete, and writer from Saskatoon, Canada. He focused most of his teenage life on being a high-performance athlete in track and cross-country. Today, he competes in sprint and Olympic triathlons and road races from 5km to half marathons. After completing a master's degree in protein biochemistry, the focus of his career pursuits shifted away from research and towards educating and assisting students transitioning to university or who were already in their first year of university. Dan is currently a biology instructor at the Health and Sciences Academy at Bishop James Mahoney High School, a one-of-a-kind program in Canada that offers off-campus university courses to high-school seniors. In his classroom, he aims to pass on the growth mindset and share the many lessons he has learned in life to allow students to elevate their standards and then push to reach them.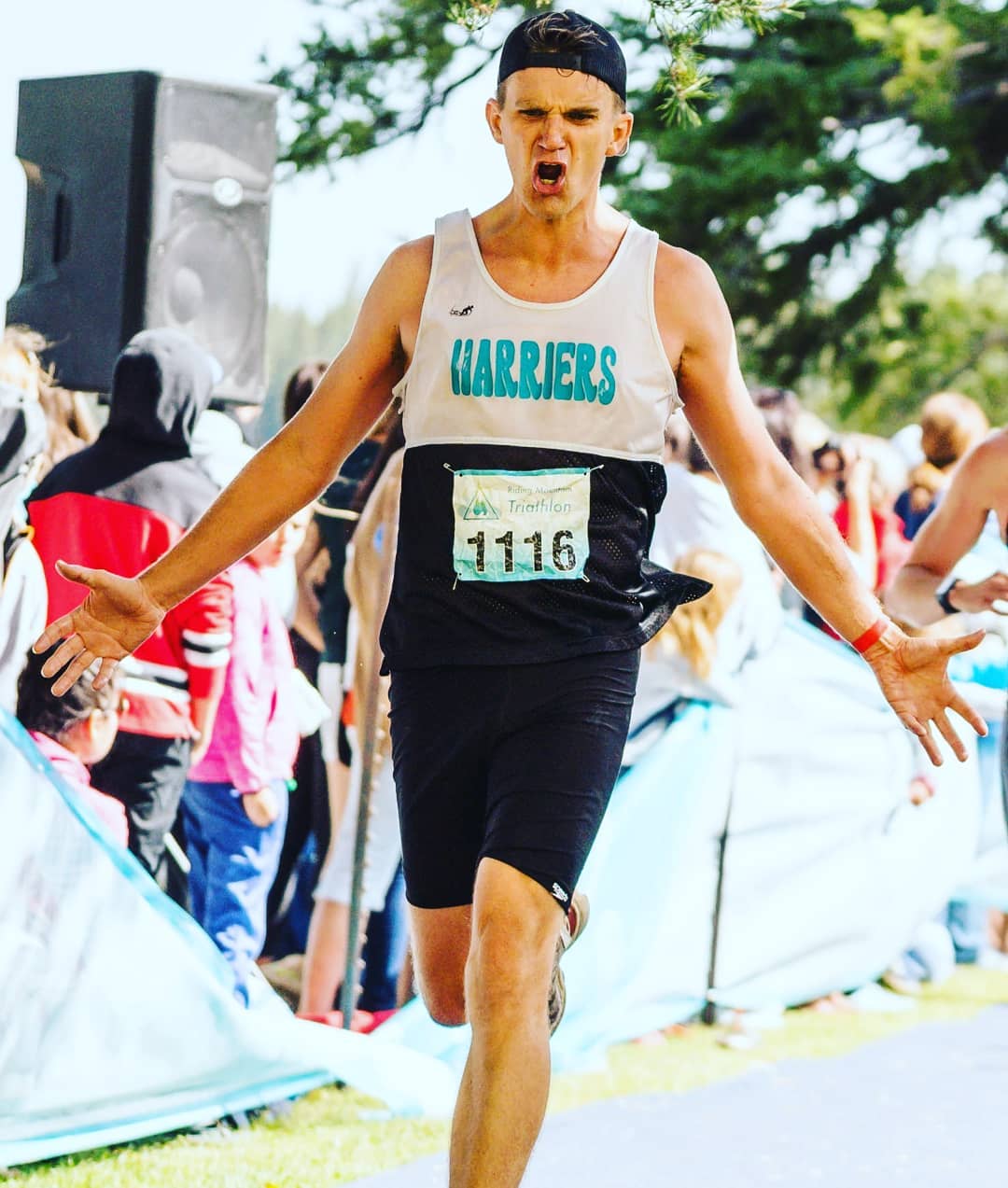 Photo credit – Ray Penner
Know that you must lead your own life from the front before you can expect to lead others.